Integrating and Blending Perspectives
The theorist, author and therapist Irvin Yalom gave a piece of advice to therapists that I've found relevant for my approach: "The therapist must strive to create a new therapy for every patient.", Yalom advises. Yalom is speaking about the spontaneity and genuine-ness with which he meets his clients. I strive to meet each of my clients in that unique and genuine way that Yalom advises by adapting the broad range of what I've studied for your particular needs.
My counseling work is primarily guided by principles from the Existential-Humanist (E-H) perspective. I integrate mind-body therapy and other perspectives into the E-H perspective in my approach to counseling therapy. Some of those other perspectives include Buddhist philosophy, particularly the practice of mindfulness meditation and Buddhist philosophy's perspective on human suffering. I also sometimes use Voice Dialog methods in my work. I bring together a rich set of counseling and therapy perspectives and methods so that I can meet you as the unique person who you are, and assist you in meeting your goals.
I practice in the state of Oregon as an alternative non-licensed therapist under Oregon Regulatory Statute 675.825(4). I've chosen this style of practice because I believe it's the best fit for the humanistic work that I do. My counseling therapy is oriented toward addressing personal growth and the ordinary concerns of ordinary persons - work that's humanistic in nature rather than based in the medical model. If you have a complex mental-health/medical need, please seek appropriate help from practitioners within the medical model.
Professional Memberships and Affiliations
Founding member Existential-Humanistic NorthWest. Board member and officer, 2010-2017.
USABP Professional Member.
AHP Professional Member.
Assistant faculty 2002-2006 Institure for Core Energetics West.
Earlier Professional Work
My earlier professional history includes 25 years of experience in software engineering, marketing and management. This experience enriches my work, as I have direct experience with workplace and business matters, career changes, transitions, and other issues related to the workplace and professional/career matters.
The Fun Stuff. . .
I've been living in Portland since 1986 and I love it here. The people, the food, microbrews, music and entertainment scene... I could go on too long. I also love having the Pacific Northwest as my outdoor adventure playground where I enjoy skiing, hiking, sea kayaking, and climbing. There's nothing quite like a sunny day in the mountains or coast here in the PNW! Music is also a passion and I've been fortunate to play guitar in a some fun projects and collaborations. I enjoy playing blues, blues based rock, and folk-rock. I do my own small part to keep Portland weird.
I share my life with my wife and our 3 adult children in our blended family.
Questions About My Portland Counseling Services?
You can read more about my background, perspectives in counseling therapy, Portland Therapist Blog, classes and group work at the navbar links above. Questions? Send me email or find me by phone to 503-963-8600.

Schedule a No-Cost Initial Consult
I offer an initial consultation session to make evaluating my counseling services easier. A time to get answers to your questions, learn more about my methods, talk about your concerns, and get a sense of my style to help you decide whether my work is a good fit for your therapy needs. Schedule a consultation through email to me or by phone to 503-963-8600 at my Portland therapy office.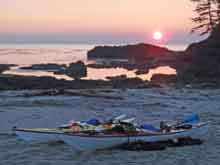 "Our culture treats the mind and body as if they are separate entities, and I want to reconnect the two."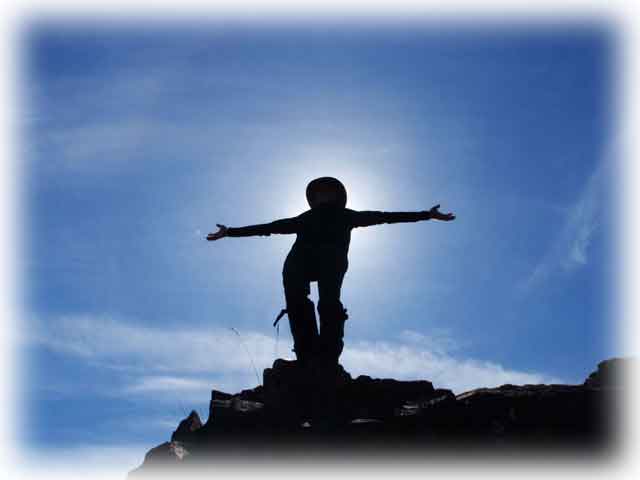 "We know what we are, but not what we may be."